We're a Christian church - focusing on Jesus in the centre of Innsbruck.
Our service takes place in Cineplexx cinema every Sunday. In addition, we offer events aimed at different target groups in the week. We believe in one God, who welcomes people of all generations and cultures.
We'd be over the moon if you came on a Sunday or participated in any of the events we organise.


event calendar
---

Before and after the service in Cineplexx, there's a Welcome Lounge in the lobby. There you can find people, who'd love to answer your questions about KIRCHE IM KINO.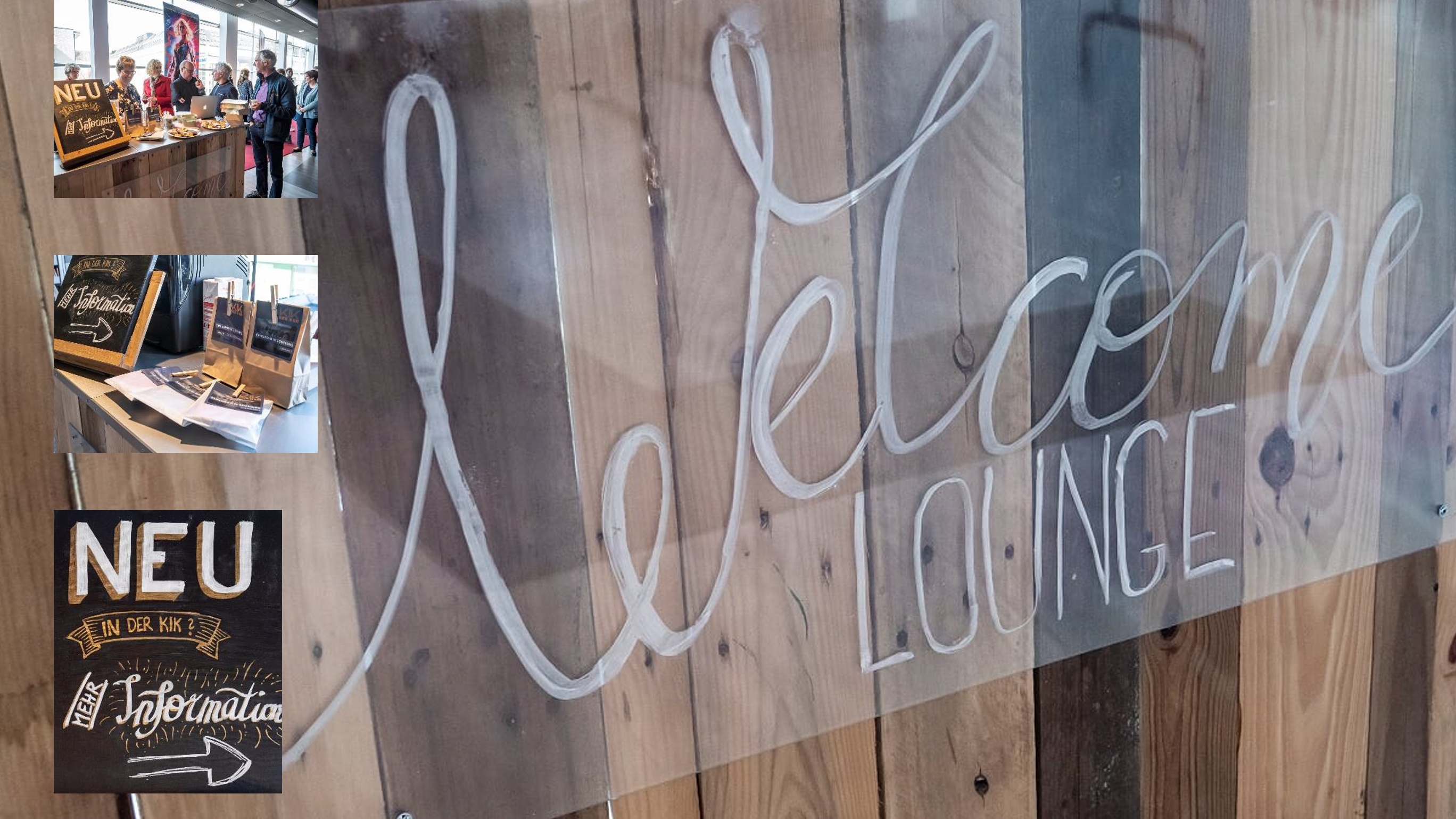 You can register with our church by filling in our contact form. We can then provide you with more information about KIRCHE IM KINO.


---
#kircheimkino – Keep moving together
Services: Cineplexx I Tschamlerstraße 7 | 6020 Innsbruck
Personal conversations: individually possible after agreement